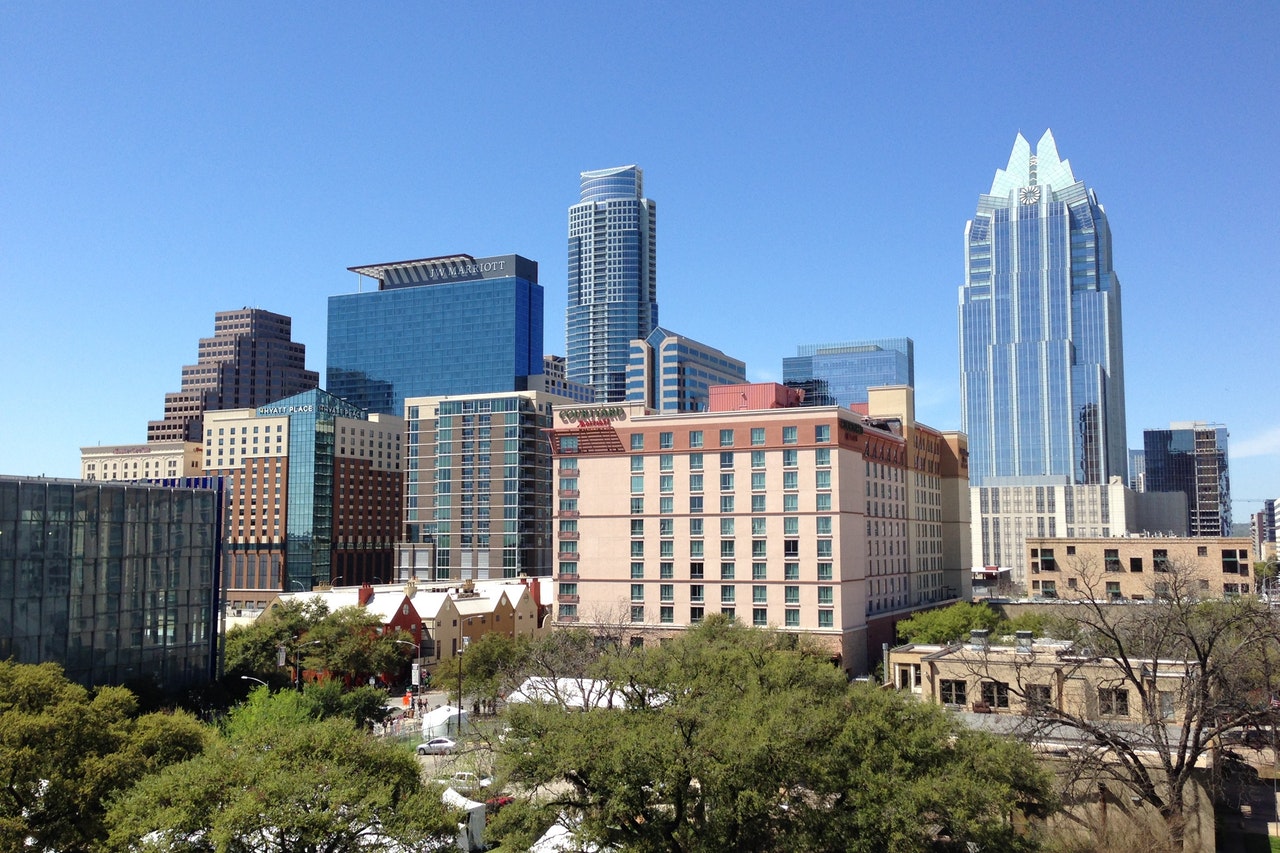 All Hands on Tech
Ahead of the Curve
Get creative. Connect over music. Discover what the generation you're hoping to hire is listening to. Find ways for your marketing to take on a musical note. People are inundated with commercials both at and beyond SXSW, so whether you advertise online or on billboards, make your message loud and catchy.
Get involved. Consider joining events that attract your target hiring market. Engage potential candidates by being present in a variety of settings in which they can learn about what you have to offer. Having someone on the ground and in the action is a great way to gain traction.
Get educated. Follow hashtags of popular events in your area to learn about—and interact with— trends, opportunities, and breaking news. Understanding the zeitgeist of relevant occasions will be key in attracting and keeping world-class candidates. Just as businesses often advertise their services during the fest by using the hashtag #SXSW, you can utilize market-relevant hashtags to snag the attention of tech-savvy candidates.
Get smart. Once word is out and the resumes start pouring in, don't forget to continue using tech to find the right fit. While both traditional and tech-forward recruiting methods are important, the only way to confidently make the final hiring decision is with an objective, unbiased assessment. Understanding employee motivations and emerging trends in the candidate pool are tremendous benefits of personality assessment and benchmarking.
Like SXSW, CRI has stood the test of time by consistently discovering the best in what's next. Since launching in Dallas in 1957, we have championed local businesses both big and small, helping them adapt to hiring challenges and opportunities. Contact us today for more tips on maximizing your hiring processes today.