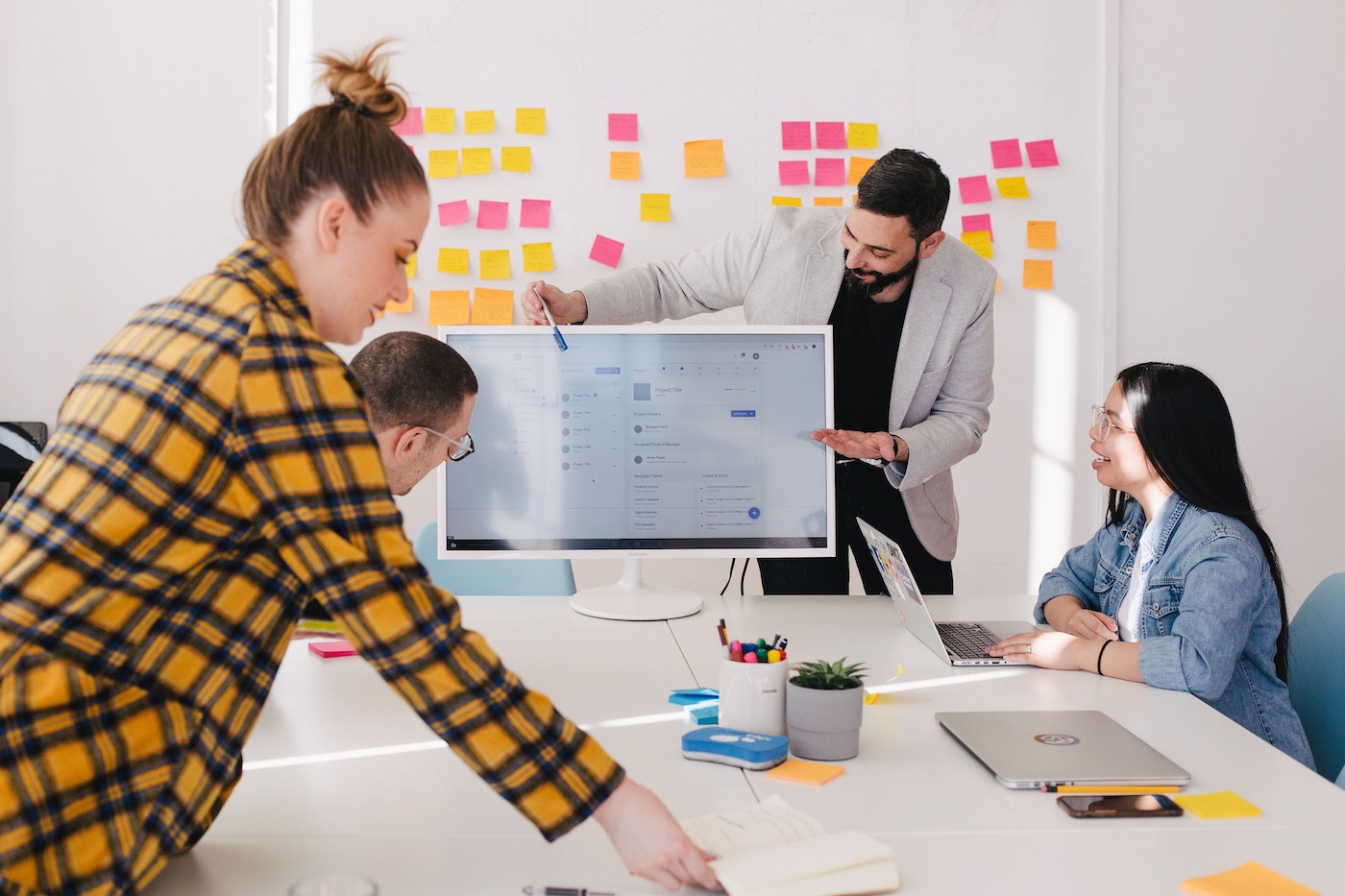 The Importance of Employee Performance Development
In today's challenging economic environment, many employers have been reluctant to make significant changes or investments. However, technology has afforded employers the opportunity to make cost effective investments in the development of their existing talent which can generate immediate returns from critical human capital.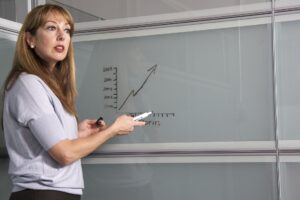 Most employers are interested in helping current employees achieve their highest levels of success, if only to avoid the costs associated with turnover. Turnover costs can easily reach 150% of the employee's annual compensation figure. The cost will be significantly higher (200% to 250% of annual compensation) for managerial and sales positions.
To put this into perspective, let's assume the average salary of employees in a given company is $50,000 per year. Taking the cost of turnover at 150% of salary, the cost of turnover is then $75,000 per employee who leaves the company. For the mid-sized company of 1,000 employees who has a 10% annual rate of turnover, the annual cost of turnover is $7.5 million!
The Benefits of Employee Performance Development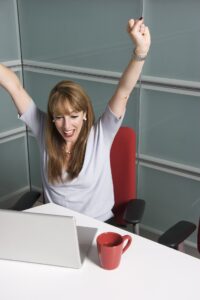 Do you know any CEO who would not want to add $7.5 million to their revenue? And, by the way, most of that figure would be carried over to the profit line as well. What about the company with 10,000 employees? The cost of turnover equals $75 million! Obviously, investing in the development of existing employees can have a significant impact on an organization's bottom line, and the turnover costs referenced here don't address the productivity gains that can result from developing employees for greater levels of performance.
Given the potential cost savings and productivity increases, it only makes sense for organizational leaders to consider the technology available to reduce turnover of the people that the organization would like to keep and develop the performance of all people employed in the organization.
Related Articles
Read the next article in our employee performance development series, or contact CRI for help establishing employee benchmarks to unlock your team's potential.
Tips for Hiring Managers

Bad hiring can have catastrophic effects on your business. The CRI blog and newsletter reveals insider tips on screening, assessing and interviewing job applicants to ensure that you don't end up investing in the wrong candidate.