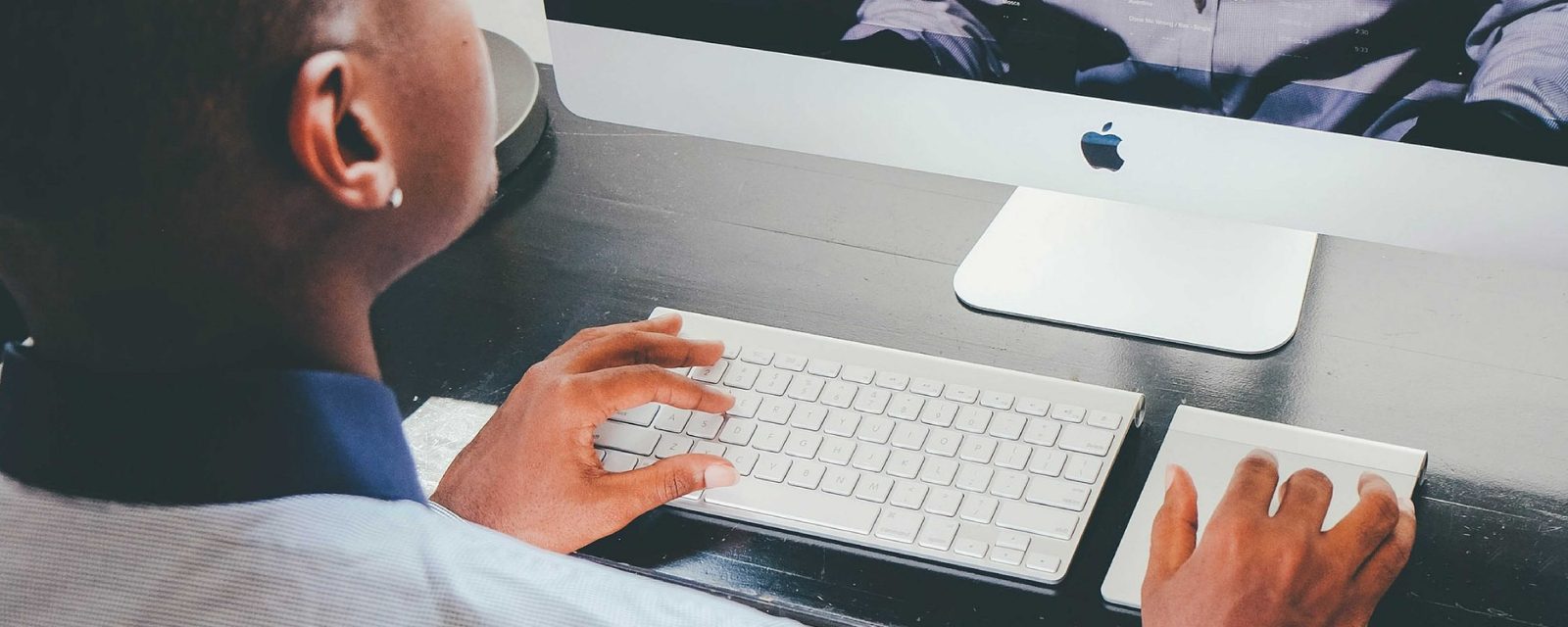 The Multi-Factor Advantage
In show biz, being dubbed a "triple threat" is one of the highest compliments possible. Entertainers earn this title when they're talented in singing, dancing, and acting. Think Jennifer Lopez, John Travolta, and Donald Glover.
But what about in your business? Those skills may come in handy during karaoke sessions at holiday parties. But during the rest of the week, what would a triple-threat employee look like, and how could they help your company?
Research shows that a "talent triangle" exists in those who excel at technical skills, leadership strategy, and business management expertise. The combination of these qualities has proven especially necessary for project managers. Such employees need the ability to understand the groundwork themselves, while also motivating others, and keeping development on track.
According to recent studies, the need for project managers is expected to increase by 8.5 percent. This is predicted to cause a talent gap in the economy, as all other occupation needs appear ready to rise only 6.5 percent.
Setting up your company for success will surely involve having triple-threat leaders on board. Thankfully, CRI has developed The Achiever, a hiring tool as multifaceted as the candidates themselves.
The Achiever Assessment is a multi-factor pre employment assessment recognized as the first in the United States to include both mental and behavioral measurements. It is fully validated in accordance with the Uniform Guidelines on Employee Selection Procedures, as enforced by the Equal Employment Opportunity Commission (EEOC).
Tech On Deck
In today's business world, tech-savvy team leaders are a must. Take the case of a project manager at a mobile communications company. It would be difficult to define a task's timeline without any prior IT experience. No matter their interpersonal competence, a project management candidate without tech skills may struggle to assist their team.
This is why The Achiever includes tests of a candidate's mental abilities, business terminology, numerical perception, and more. This recruiting strategy can be applied whether you're hoping to onboard fresh talent, or promote from within.
Using industry benchmarks, you will be able to clearly see how a candidate's mechanical interest and mental acuity compare to to performers nationwide. Fair and efficient, it empowers you to make the best hiring decision for both your current employees' leadership needs, and the future projects they'll tackle together.
Leading The Way
The Achiever also addresses a project manager's personality dimensions. A true leader is one who can coach their colleagues in ways that help everyone win.
The energy, flexibility, and emotional development of a candidate are all rated via The Achiever. After all, their own discipline and self-motivation must be in place before they can successfully guide others.
This objective analysis is an excellent interview strategy, adding extra clarity to the in-person impression a candidate may provide.
Helping Business Boom  
The final point of the talent triangle is a candidate's business management expertise. Some employees' tech skills and leadership potential may shine, but without a broader business understanding, they could still fall flat.
The Achiever spares no effort in considering a candidate's competitiveness, mental toughness, and organizational habits. A leader's ability to see the big picture is vital for individual projects, and the company's overall health.
Thanks to CRI's decades of experience, The Achiever assessment draws upon hundreds of thousands of employee benchmarks to predict the likelihood of each candidate's success.
Projecting Prosperity
For your company's professional development needs, there's no going wrong with investments in your project management team. This human capital has the power to see imperative projects through, and keep you ahead of the competition.
---
Be sure you're signing triple-threat all-stars onto your team with The Achiever's help. Contact us today to get started!