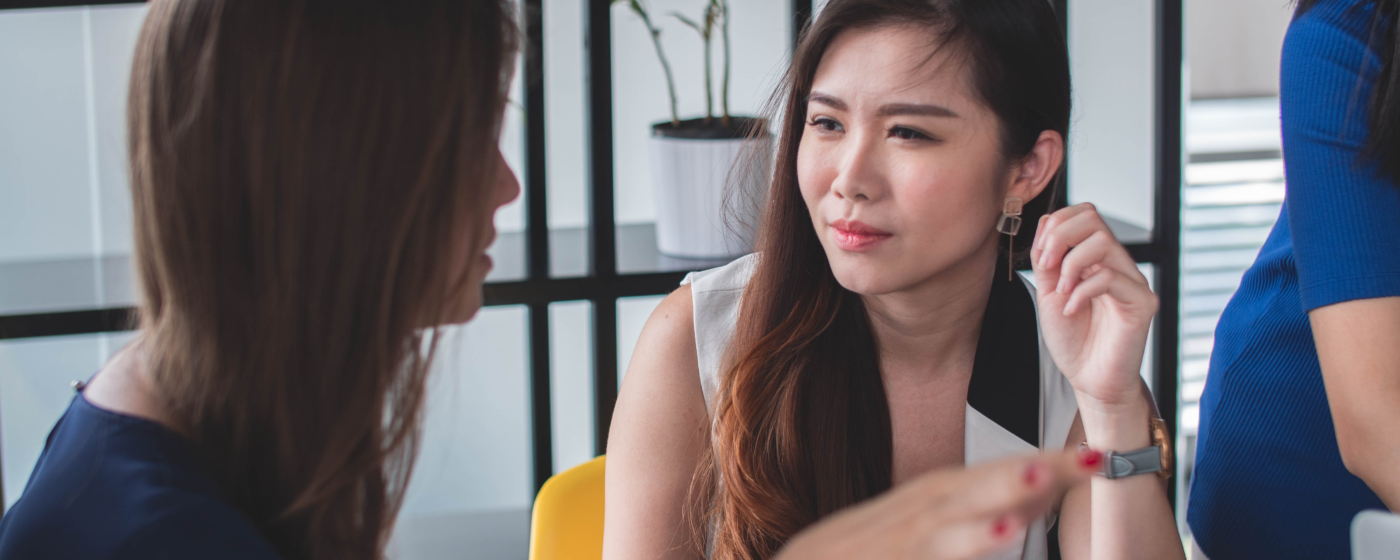 "Spring forward" doesn't just have to apply to your clocks this time of year. It can also be a great motto as you tackle this quarter's goals.
In the midst of business busyness, though, it's important to take time to reflect. After all, spring's extra sunshine wouldn't feel as wonderful without the contrast of winter. Likewise, the season's green growth wouldn't be possible, had autumn's passing never happened.
May is an especially important month to observe where we've been, and plan out where we want to go. Even the holidays within it echo that theme: Loyalty Day, Mother's Day, and Memorial Day all honor those who have come before us. They offer opportunities to remember people who sacrificed, so that we could reach the point we're at today.
This food for thought can also apply to your company. When people think of your business, what do you hope springs to mind? Who do you want to inspire? What honors do you hope to earn?

A culture everyone can be proud of
Whether you're onboarding new hires or incentivizing long-term leaders, your company's culture is sure to be at the forefront of employees' minds.
When a business can honestly lay out all they have to offer their employees, the recruitment process is much more memorable. This goes beyond salary ranges and work hours. Put yourself in the shoes of a new applicant: If you receive two job offers and the pay and workload are comparable, which one would you accept?
Interoffice activities, mentorship programs, and a valued work-life balance matter more and more to today's modern workers. Little things make a daily difference. Think fantasy football teams, monthly happy hours, yoga classes, and group volunteer days. The options are endless. And when employees are encouraged to participate in fun and meaningful activities, company loyalty grows.  
CRI can help you identify the work environment you want to offer. We can help hone in on what's working and what's not, offering tips for improvement and raising employee satisfaction.  

Bringing out the best in your employees
When someone feels that their talents are underutilized—or worse, unappreciated—it's easy to become crestfallen. It is therefore important to pinpoint each employee's individual strengths. Highlighting these capabilities can help everyone reach their full potential, creating a more positive, professional climate for all.
CRI's series of assessments were specifically developed to help companies reveal their employees' abilities. CRI assessments not only give insight on how to best manage talent, but also how to create benchmarks from successful performers.
With six different assessments available covering roles from the executive suite to entry-level, CRI can assist your business in any stage of development—including candidate screening and employee evaluations.
It's been proven that happy employees are more often high-achieving performers. And when their satisfaction rates are as high as their productivity scores, your company can shine as bright as the month of May.
This all adds up to a business more likely to be recognized and remembered as one people want to work with, over and over again.
---
Contact us today to learn more about how CRI can up your company's output and outlook!