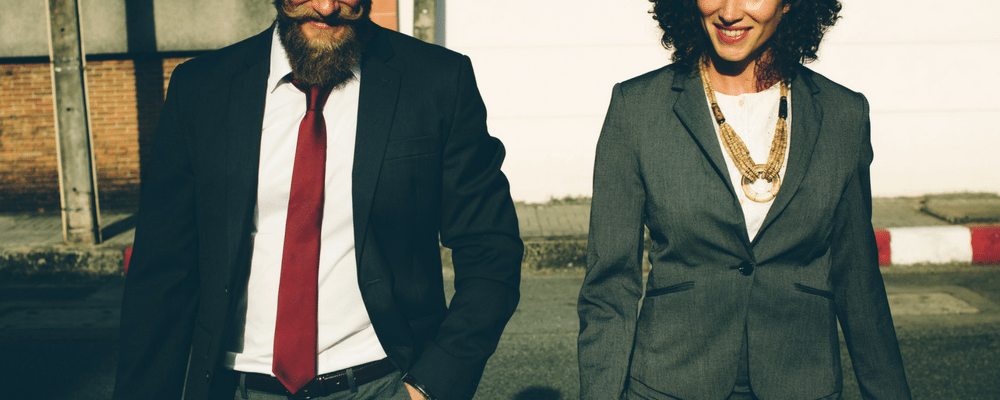 Difficult Hiring Decisions
Goldman Sachs recently made headlines thanks to a rare recruitment decision. For companies with such longevity and global impact, promoting from within is usually par for the course. Goldman Sachs went a different direction, however, in hiring two senior bankers out from Credit Suisse, a multinational financial services company.
Making the move from the Swiss company to USA-based Goldman Sachs are Jeff Douthit and Ali Azim. Douthit will join Goldman as a partner, while Ali Azim acts as a managing director for the investment bank.
Some may baulk at Goldman Sach's bold move, citing it could be bad for the morale of qualified professionals already working for the company long-term. However, it appears that the newcomers' positive influence will likely outweigh the negative.
Fresh Faces Equal Novel Ideas
When on boarding new individuals, you're not just giving them information about how your company works—you are also gaining access to their wealth of experience. With a history spanning over one hundred years, Goldman Sachs has clearly been doing something right. However, it must continue to infiltrate fresh ideas as well, or risk falling behind. By bringing in leaders who have built the infrastructure of other successful companies, they are investing in innovation.
CRI's recruitment services are a smart way for you to invest in your business as well. Our assessments enable you to be confident about each and every hire, whether offering entry-level positions or welcoming new leadership.
Create New Connections
Think of the network of potential new clients scoping out Goldman Sachs right now, thanks to Douthit and Azim. No matter your business type, hiring top talent attracts clients familiar with the professionals' previous work—while drawing attention away from your competitors.
If you're ready for the above benefits, CRI can help expedite the hiring process. Our straightforward process eliminates any guesswork by properly screening, interviewing, and assessing candidates' strengths against national standards.
Great Reputations Generate More Recruits
One rumored reason for Goldman Sach's talent grab is the appearance of the power play itself. If a company's offer is strong enough to lure industry leaders, other potential employees are sure to take note. The buzz this creates can lead to more hires, and bolster company-wide pride.
CRI's company culture audits pinpoint areas needing improvement, which in turn helps inform recruitment decisions. Every applicant brings opportunities to the table, and CRI's assessments assist in finding the right people to build a fantastic work environment.

As positions become available within your business, CRI can help you decide the best course of action. Whether your company is the size of Goldman Sachs, or a small, energetic startup, we know that every employee is important.
---
Our history of successful recruitment practices can determine if promoting from within or acquiring fresh talent is right for each position. Contact us today to learn more!