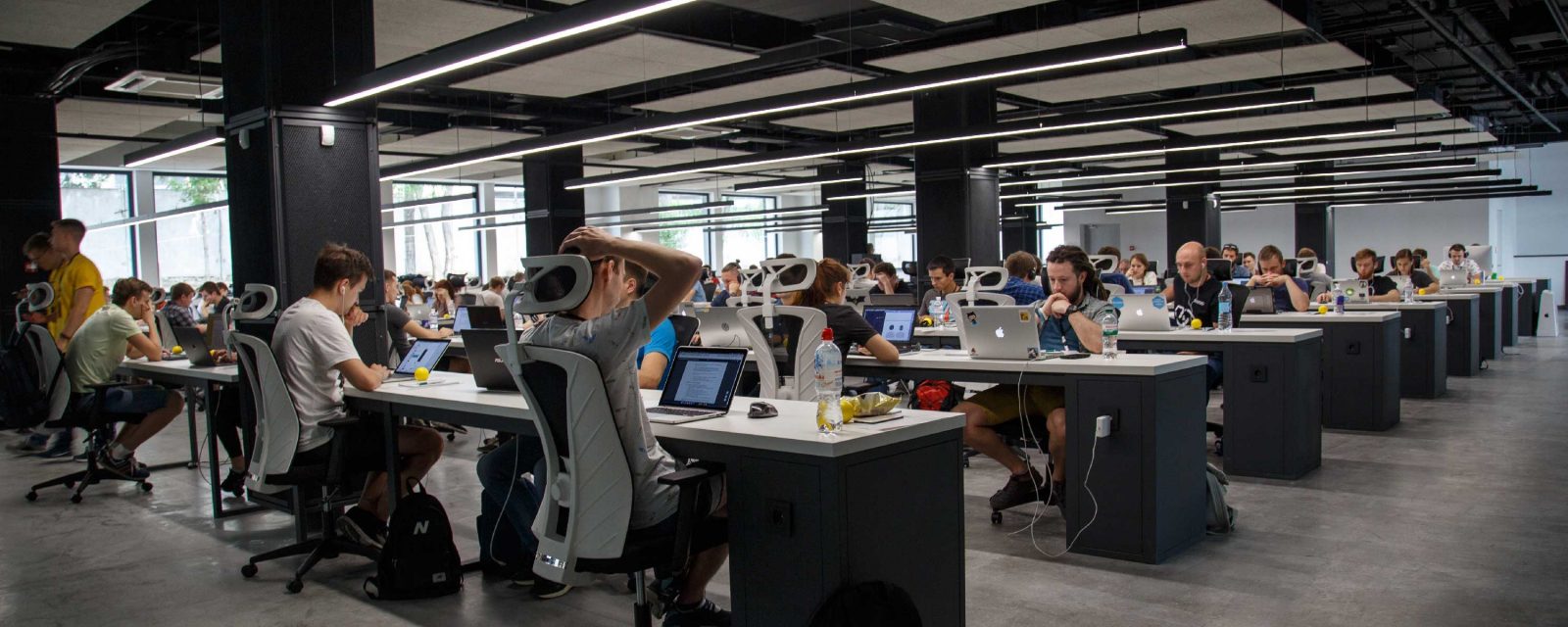 The Dangers of Overworking
The rat race. Daily grind. Endless hustle.
Sometimes just reading those words can make you tired! They represent the all-too-real perspective many people have towards their jobs.
Journalist and entrepreneur Arianna Huffington knows the feeling, and the facts.
"Stress and burnout are costing U.S. businesses $300 billion," she recently told CNBC. "It's affecting, in a very deep way, health care and health care costs; because 75 percent of diseases and health care costs are because of preventable stress-related conditions, and we see that globally."
This cause-and-effect pattern becomes its own kind of negative cycle. If an employee experiences burnout, it can create health problems for them, driving up healthcare costs while lowering their output at work. Essentially, everyone loses.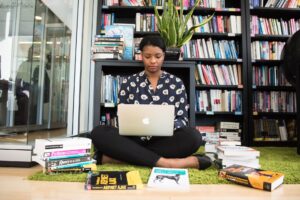 Huffington goes on to explain, "We have been celebrating sleep deprivation, being always on, and now … we have the data that makes it unequivocally clear that we actually need to recharge, in order to be able to be most effective and most creative."
Why should exhaustion be a sign of success—especially when it often has the opposite effect? Scientific findings confirm that people perform better, and remain healthier overall, when able to enjoy a positive work-life balance, relax and recharge, and obtain about eight hours of sleep every night.
Unfortunately, given our nation's demanding work culture, it can be difficult to suss out if employees are feeling the strain. We've been taught to grin and bear it all—busyness, insufficient sleep, jam-packed day after day.
If your employees are struggling to juggle their career duties and after-work priorities, it can be almost impossible to tell. They may be nervous about speaking up or letting their stress show at all. This is where CRI comes in.
Our assessment, The Engager, is an objective way to measure office morale. Confidential and clear, it gives employees a voice to express their thoughts about your organization. Using proved engagement barometers, it identifies current employee commitment, pride, and motivation.
The collected data not only gauges loyalty and attitudes towards your organization, but also establishes a company benchmark for future reference. Moving forward, you can continue to focus on areas of improvement, while secure in what has been working best.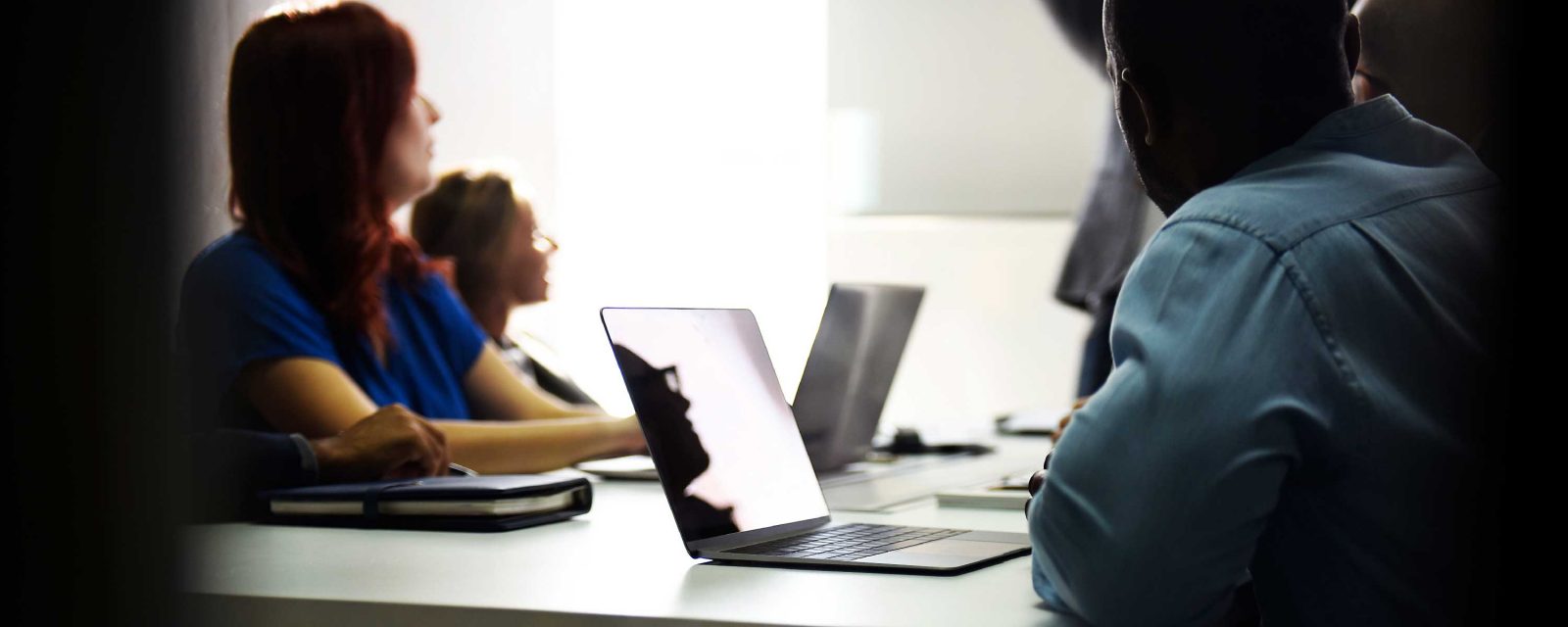 When it comes to employee engagement, what you give is often what you get. The Engager allows your employees to see your care for and commitment to them. Whether they feel concerned about company values, or pleased as punch about their work-life balance, offering them the opportunity to express themselves is an important first step.
Prioritizing your employees makes way for their professional development, as well. Auditing your office culture and analyzing your employees' responses can reveal how to professionals motivated, rather than overrun.
As Huffington points out, "We are now finding that being able to take care of the human capital of your employees is an incredibly important investment… So, remembering investments in our human capital are going to be as important as investments in technology, in the future."
---
Start your investment with CRI! Contact us today to find out if you quality for a free consultation.