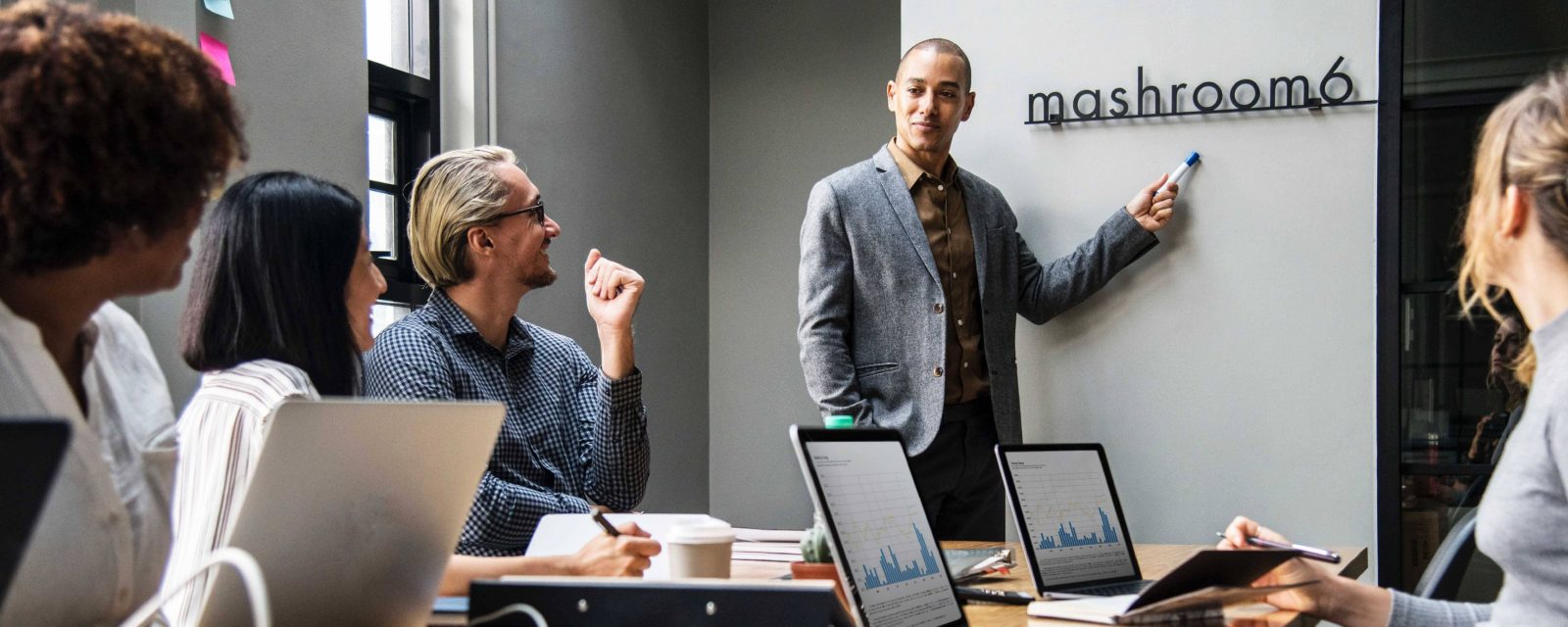 Anticipating Employee Needs
How does your work environment measure up to an employee's expectations? These ten pointers from the perspective of a responsive HR department will help you consider their needs so you can anticipate obstacles and move forward efficiently.
---
1. Get Comfy – How ergonomic is your desk setup? Your HR department is here to help you remain physically healthy while at work.
2. Use Your Uniqueness – You are a part of this company for a reason. Let's chat about ways we can support your individual work/life balance.
3. Game on – We offer an array of company teams and games nights. There's nothing like a little friendly competition to motivate us all.
4. Plot It Out – Let's get from point A to B in a project together. We have an array of scheduling tools to help you get the job done.
5. Test Yourself – Learn more about your strengths and weaknesses by taking an eye-opening aptitude assessment. We have access to a wide array of job specific benchmarks to help you identify areas you can leverage for greater success.
6. Level Up – Your professional development is one of our top priorities. Come to us to discuss performance reviews, upcoming opportunities, and goals for your future.
7. See The Big Picture – Growth and success seem meaningless when there's no purpose attached to them and no one else to whom we can give back. Social responsibility programs that allow you to engage in non-profit causes and educational development programs are key to experiencing well-being. Wonder where we land? Stop in to learn more.
8. Learn From The Best – No matter where you're at in your career, our in-house mentorships are an invaluable way to learn from others and share what you know.
9. Aaaand, Break! – Make the most of your daily breaks. Swing outside for a bit, or stop by HR to say hi. A walk, talk, and fresh cup of coffee can do wonders.
10. Know Your Voice Will Be Heard – We're here to hear! Your ideas on how to improve our workplace are always welcome.