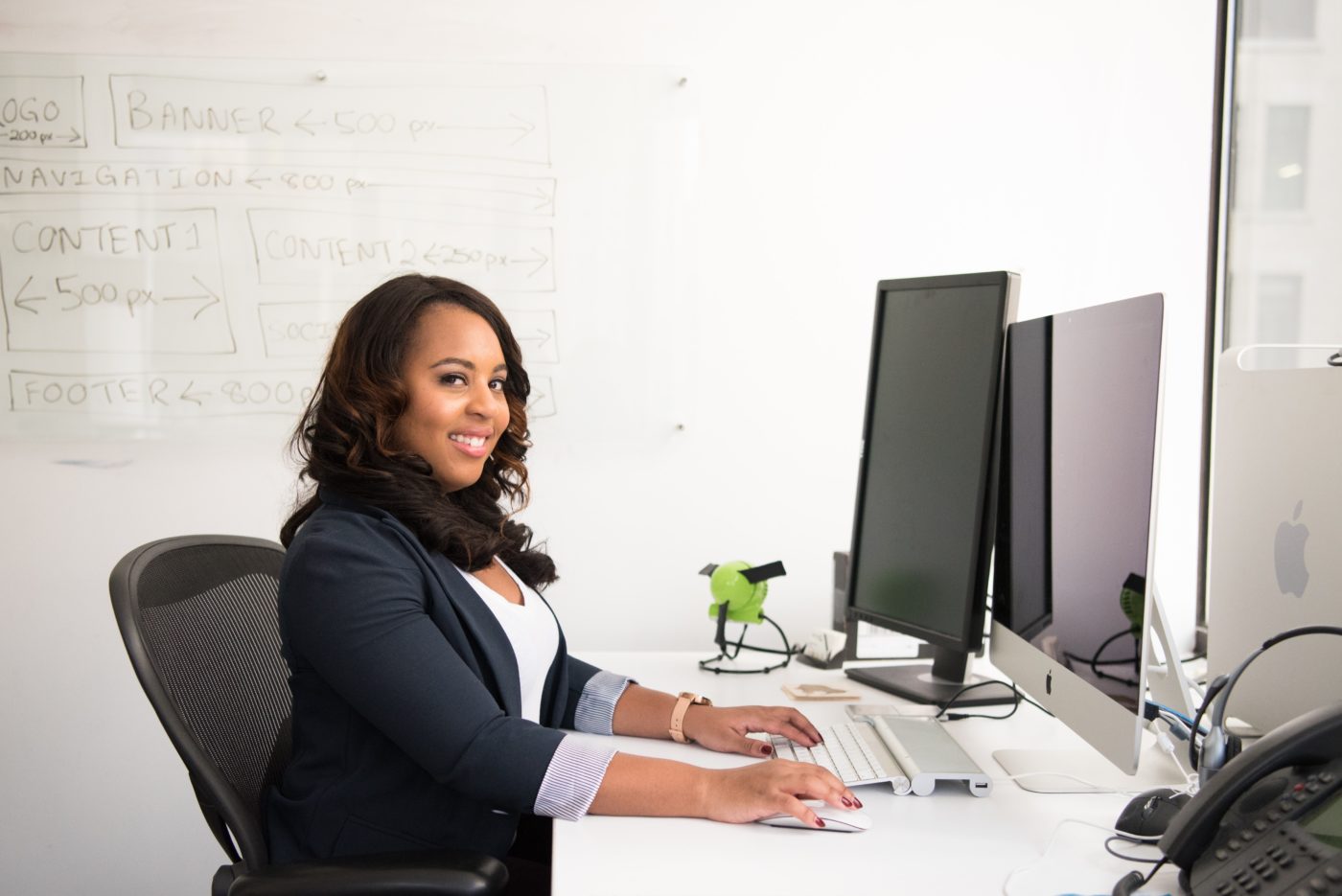 Going Solo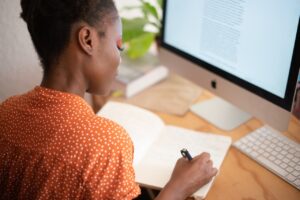 Most companies don't start out with an HR department. With only a few employees personnel issues are rarely complicated. As a company grows, however, communication becomes increasingly complex and a dedicated HR manager becomes necessary. HR departments usually begin as a single person tasked with many key responsibilities. 
HR encompasses the hiring, training, compensation, retention and the sustained motivation of every employee. These directives must also be aligned with company philosophy and the needs of individual team members, which is not a simple job. 
The workload can be challenging, but there's no need to feel overwhelmed. There are strategies you can follow to make the work manageable. The tips below will help you reduce stress and streamline tasks. With a little practice, you may even start to appreciate the advantages of doing things on your own.
Encourage Open Communication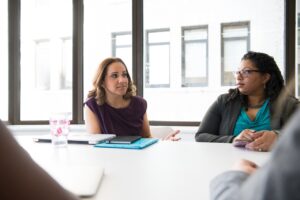 Keep your contact with team managers healthy by maintaining an approachable presence in the workplace. Get to know company leaders and establish your credentials with them, so they feel comfortable seeking your counsel. Show interest in how their projects are going and learn what they expect from you. 
Keeping regular time in the schedule to touch base is a great way to reveal issues quickly and systematically. Routine communications help ensure you're never the last to find out, which is vital as you're the person best qualified to address personnel issues.
Even though the management team knows you're a valuable resource, it's important to offer your knowledge and time regularly with the entire staff. Make sure they know what you do and how you can help. It is important for a solo HR professional to understand the employee perspective and present their view to leadership when making business decisions.
Build and Maintain Processes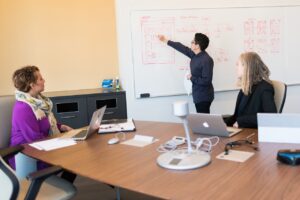 To succeed with little, you'll need to develop and maintain efficient processes. Start with a system to prioritize your tasks based on urgency. What can wait until tomorrow? 
Schedule time for routine tasks and long-term projects; reading industry news, checking for legal changes, reviewing policy manuals and maintaining employee records. Don't leave these tasks for one big overhaul at the end of the year. That's a recipe for hours of mind-numbing drudgery and potential errors.
Most HR professionals keep dedicated time available for checking emails and making phone calls. It is important that these tasks don't creep into every part of your day because they can easily become a bottomless pit for your time. Set a timer if necessary and don't let yourself become overwhelmed. 
Of course, you'll also need to reserve time for face-to-face communication, as mentioned above. Set a goal to check in with at least one department every day. When these check-ins reveal issues that require your attention, be open but protective of your time; note the issue and put it on your schedule to deal with at an appropriate time.
Get the Right Tools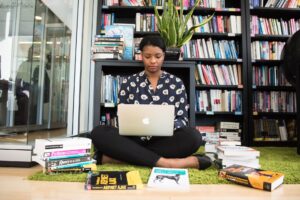 Many of your processes can be streamlined and even improved with software for organization, administration and employee performance assessment. There is a universe of modern HR tools out there, so be open to trial and error. Don't stop until you find what's best for your system. New software can take care of many time-consuming administrative tasks, which don't require a human touch and provide the added benefit of being relatively unbiased. 
Being organized is foundational to any HR department and is even more crucial in an HR department of one. The right tools empower a solo operation to effectively manage employee performance evaluations, benefits, recruiting and payroll. Technology picks up the slack so a competent HR professional can handle many different tasks and ensure the company continues to grow. This information is invaluable when charting the course for company growth, so it's important to stay informed about available options.
Stay Current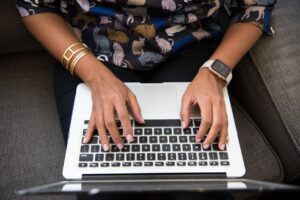 As stated above, keeping up with legal issues and the changing HR landscape maintains your status as a valuable asset within the company. You are constantly researching the best practices, legal changes and latest trends that define your field, making you an irreplaceable resource. Beyond that, you are also a point of contact within a network of other HR professionals, whom you can tap for expert advice.
CRI is here to support your HR mission and achieve company goals with workplace tools like The Achiever Assessment. Follow CRI on social media or sign up for our newsletter for HR tips straight to your inbox.