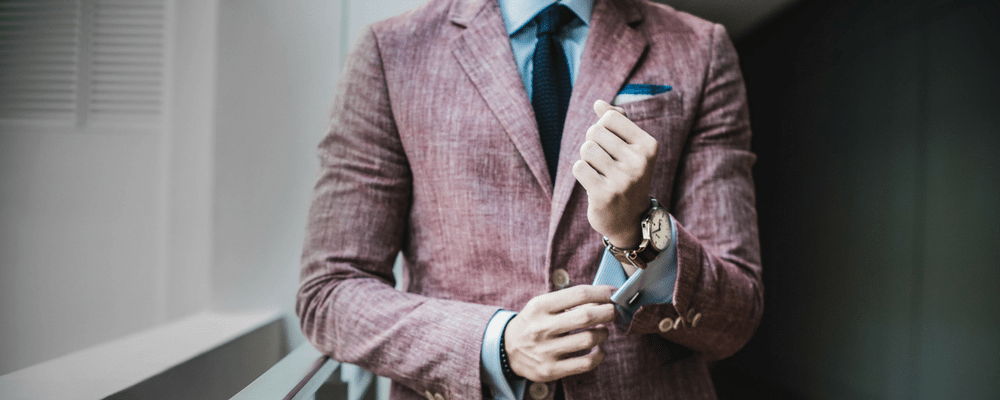 A New Generation
Everywhere you turn these days, millennials are being analyzed: their spending habits, their social media trends… even their favorite kinds of pizza! While the buzz around this generation can start to sound like white noise, there's good reason for it. Within the next five years, roughly half of the working population will be comprised of millennials.
As more millennials join your teams, one of the biggest impacts they will have is on your company's culture. To draw these talented candidates—and prepare for the changes they will bring—it is essential to first understand the generation's dominant traits and common values.
Tech-Savvy From The Start
Recent studies back up the attitudes and aptitudes millennials are known for. Having come of age in the 90s and early 2000s, approximately, they are tech-savvy. From original 8-bit gaming systems to the early chatrooms of AOL, the bulk of this generation has used technology from an unprecedentedly young age. As rotary phones were being replaced by mobile devices, and faxes gave way to emails, many millennials were adolescents, growing up right with the technology.

Such exposure has created a generation in-tune with the trends—and often one step ahead of them. Think app-building, agile software development, social media accounts: If you want your company to keep up with the times, having millennials on deck is crucial.
So how do you go about hiring professionals with both these passions and the right tech skills? CRI's recruitment process includes assessments of work ethic and abilities alike. We can help you select the best from a wide pool of candidates.
Caring About Corporate Social Responsibility
Perhaps more than any previous generation, millennials are serious about wanting to feel good about going to work. Their tech proficiency and internet access offer them the ability to scrutinize companies like never before. For example, in a flash they can learn which makeup brands test their products on animals. Or perhaps whether certain chain restaurant recycles on the regular.
This knowledge also informs their career choices. Millennials don't just take pride in their personal work—they want to vouch for the good deeds of the company at large. This makes your business's brand identity and corporate social responsibility extremely important.
Not sure where to start? CRI can kick start your initiatives by performing a culture audit. We'll generate an in-depth, honest look at the environment and values your organization has to offer. From there, we can examine programs to implement. Volunteer days, charity drives, and more can boost company morale, build team loyalty, and give back to communities.
Work and Play
Statistics show that millennials consistently list a fair work-life balance as a top priority. Investments in both mental and physical health are esteemed, with exercising, traveling, and socializing ranking high on the list. For this generation, such pursuits of happiness often mean working for companies that respect their time.
Flexible hours, ample vacation days, and personal accommodations can help professionals strike their desired work-life balance. Options such as working from home are also increasingly popular amongst this generation.
CRI's culture audit can assist in these areas as well. And when it comes time to offer a new benefit program, or steer your company's culture in a different direction, our assessments can also help you determine the best leader for the job.
Overall, an outstanding quality of millennials is their desire to feel like they're contributing to something bigger than themselves. By offering that to new recruits from this age group, you stand to gain tech proficiencies, a conscientious brand image, and better work-life balance for all.
---
Contact us today to learn more about how we can help your company welcome this generation's top talent!