Recruitment can be a time-consuming and costly process, so it's important to make sure that you pick the right person to fill your vacancy. 
While there's no sign that the traditional interview process is going to change, many businesses and HR professionals are starting to use pre-employment skills assessments to screen applicants. Some are now placing as much emphasis on this type of pre-employment test as they do on more traditional factors like education, qualifications, and industry experience. 
So what is pre-employment testing and why should you use it in your recruitment process?
What is pre-employment screening?
Pre-employment screening is a method of checking a candidate's suitability for your job vacancy. You can assess their skills, knowledge, and abilities and gather data that will show whether a candidate has the skills they will need to perform the tasks their roles require. This will allow you to make a more informed decision on which candidate to hire.  
The type of testing that you conduct will vary depending on the role that you are recruiting. Whereas a software developer is likely to be asked to complete a programming skills test, a candidate for a management role or C-suite position may be asked to undertake psychometric testing to assess if they have the mental aptitudes and behaviors required for senior roles.
Pre-employment testing gives recruiters far more information about an individual than simply reading through their resume. Each client who uses CRI pre-employment screening services receives a Management Summary for every candidate assessed, which includes an analysis of their scores and their fit for the role, together with a summary of their strengths and weaknesses. 
We also provide an Achiever Assessment™ outlining the mental aptitudes and behavioral traits measured by the assessment and a suggested list of interview questions to enhance your hiring process.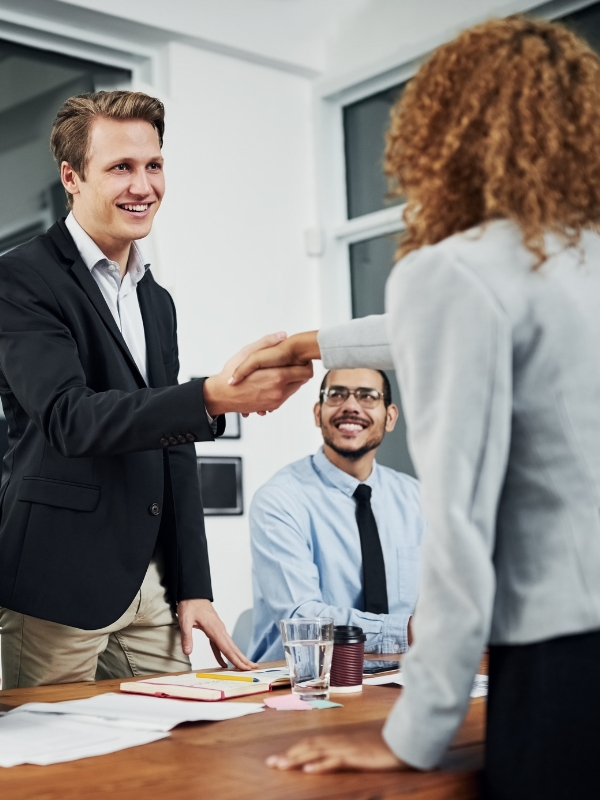 Why use Pre-employment screening?
Labor shortages, high demand for top candidates, and a wish to diversify the workforce are leading many recruiters to rethink their hiring process.
For decades, employers have used college education and industry experience as a guide to the quality of a candidate. Even if the role doesn't need the candidate to have a bachelor's or post-graduate degree, the assumption is often made that the degree gives an indication of the individual's intelligence and drive. 
The flaws in this assumption can lead to an expensive recruitment mistake, and experience is not always a good predictor of future performance. 
There are many benefits to pre-employment assessment tests including:
Lower staff turnover rates
Research indicates that companies that use pre-employment screening report a lower staff turnover rate, so you'll hang onto your top-quality employees for longer.
More objective analysis
Pre-employment assessment tests aren't subject to unconscious bias that can affect other areas of the recruitment process such as resume screening and the interview itself. 
Speed up the hiring process
It's important not to rush the recruitment process but you also want to complete the process promptly. Pre-employment testing allows you to gather data and information at an early stage of the process which can reduce the number of interview stages required. 
Increase diversity
Because everyone takes the same test, pre-employment tests help ensure that no particular candidate is favored in this stage of the process and can help to increase diversity.  
When conducted by an experienced employment screening consultancy, pre-employment testing can be a very useful tool for recruiters. It can remove personal bias, identify top talent and provide insights that make the recruitment process quicker, fairer, and more effective for everyone involved. 
Get in touch today to start your risk-free trial assessment of CRI pre-employment screening services.