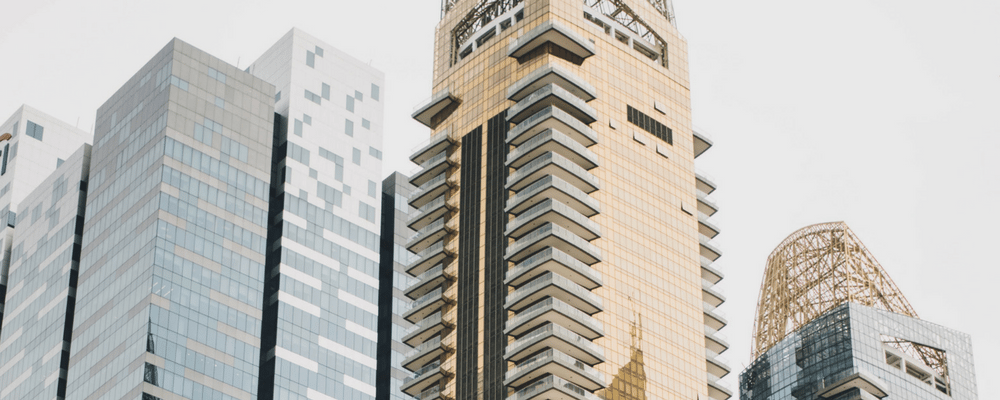 Reflecting on Progress
As this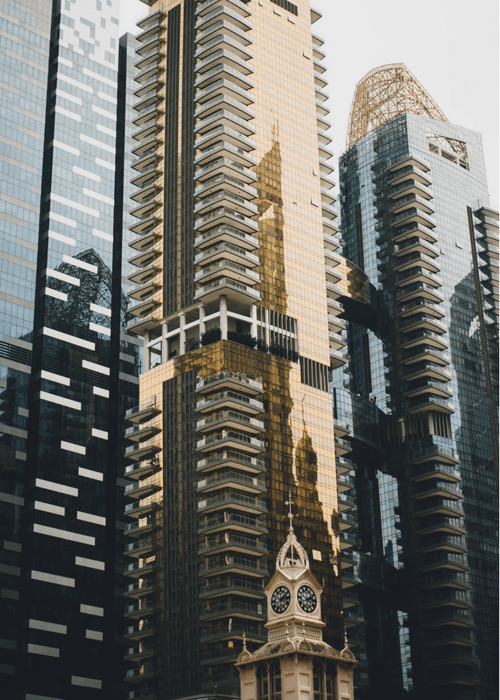 month marks the US calendar year's halfway point, it's also a great time for assessment. Are you on track for how you want the year to wrap up? CRI offers a variety of ways to make sure your organization is moving in the right direction. One often-overlooked method is to benchmark your employees' performances.
Benchmarking
The first step of benchmarking is to identify top performers in each job category within your company. In order to hire and train future professionals, you've got to pinpoint your best current ones. This creates the basis for analyzing others' likelihood of success.
Without this basis, companies do not have the ability to compare candidates' assessments to those of existing employees. Each of the assessments offered by CRI results in a graphical, ready-to-use benchmark.
Once top performers have been identified and tested, a host of benefits becomes available: training opportunities, grounds for establishing raises or other rewards, mentorship opportunities, and more.
Training Opportunities
While some performance abilities present themselves, it's not always easy to distinguish an employee's specific strengths and weaknesses. CRI's assessments and ensuing benchmarks take out the guesswork. In-depth analyses exposes areas where an employee could use a bit of coaching, or may be able to take on additional responsibilities.
Implementing this information can help prevent employees from equally negative work fates: burning out, or becoming bored from lack of challenge. High turnover rates and underutilized talent both contribute to company struggles. Avoiding these issues now can lead to positive end-of-year experiences for all.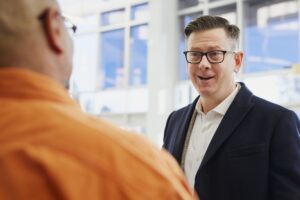 Selecting High-Quality Candidates
After each employee's assessment points are plotted, the scores for the entire group are statistically analyzed. This reveals traits that the members have in common. Determining these qualities creates a benchmark for each job category.
With the benchmarks in place, employers can clearly view how an applicant's assessment compares to current employees. Rather than hiring someone based on an interview alone, you can better predict how they may actually perform within the role. This process cuts down the length of the applicant selection process, and also acts as a tool for preventing litigations.
Database Access
If the process of benchmarking your current employees is not feasible for your company, CRI offers another solution. Thanks to administering over four million assessments throughout the years, we have compiled an invaluable database of benchmarks.
These benchmarks represent hundreds of different businesses across a multitude of industries. The scores of top performers in an array of roles have created precise, insightful benchmarks for everything from sales positions to managerial offices.
Actionable Insight
The process of obtaining benchmarks is easier than ever, thanks to CRI's available assessments and database. And with our long history of helping businesses succeed, implementing the data you receive is also a snap.

From taking tests to confidently signing a new employee, CRI is here to help you benchmark your human resources—thus giving you a clear vision of where your company is headed this year. Write in today to get started.