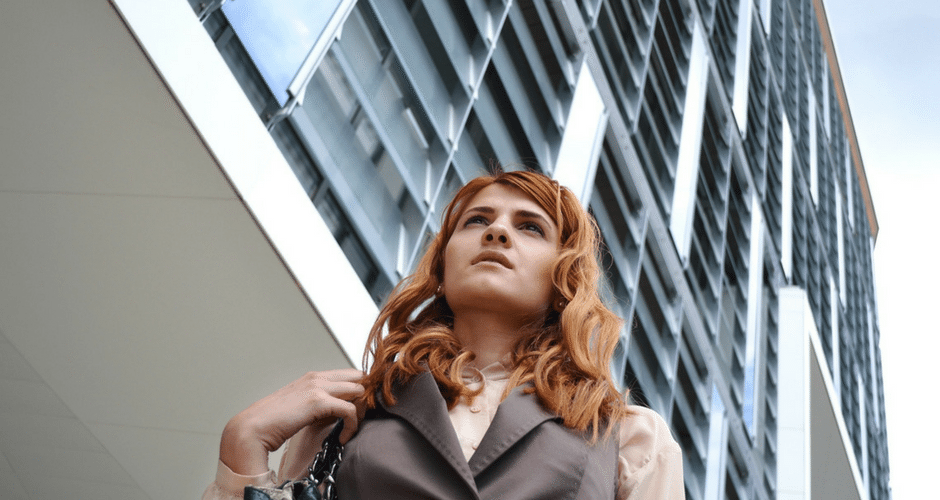 Focused on Future Hires
For companies whose Q1 ends in March, it can be easy to lose focus around this time. New Year's resolutions were implemented, taxes are filed, and—hopefully—the first round of objectives have been met.
Now summertime is right around the corner, and the end of the calendar year feels like a million miles away.
So how can you help your business stay on track? Take advantage of one unmissable event happening across the country this season—graduation.
As the bulk of postsecondary students wrap up their college careers in May, an enormous group of graduates will be released into the wild—the job market, that is.
Recruiting new diplomates can help your company's development in a variety of ways.
Breathe new life into your business
Even the most cutting-edge companies can grow stale if they don't frequently seek out different perspectives. Recent graduates don't just carry classroom lessons with them, but also real-life experience from today's marketplaces. Often having worked with the latest trends and technology, they offer invaluable business practice insight. A solution to your company's oldest issue could be found by your newest employee!
With all the fresh talent out there, locating the best candidates can be overwhelming. CRI's employee selection measures and hiring assessments can save your company stress.
Cultivate your ideal culture
An incredible bonus of hiring recent graduates is their ability to grow with the company. While some may have previous work experience, many will be looking to fully invest their talents in a company for the first time.
Thanks to CRI's predictive hiring process, we can match your company's open positions with candidates who exhibit high potential for success. Using both aptitude testing and personality testing, we provide you with data on those who fit with the culture and demands of your business.
As new recruits undergo training and give feedback, you also get the chance to do some spring cleaning—to clear out any practices that don't work, and polish up the ones that do. CRI's culture audit can help you identify the work environment you want to offer, and then foster it now and in the future.
Empower present employees with mentorship opportunities
It is clear that mentorships have the power to benefit both the pupil and the teacher. After all, passing your knowledge along to another person can remind you of just how much you know! It's also a great way to strengthen loyalty within the company, develop camaraderie between colleagues, and ensure that newcomers are learning from top performers.
Performance management and employee evaluations are additional perks from mentorship arrangements. When seasoned employees and eager rookies meet, inspiration flourishes.
Not sure how to create a mentorship curriculum? CRI's talent development program can assist you in starting up and streamlining this imperative process.
---
Contact us today to learn more about how we can help develop your most important asset—human capital—during this auspicious Spring quarter.