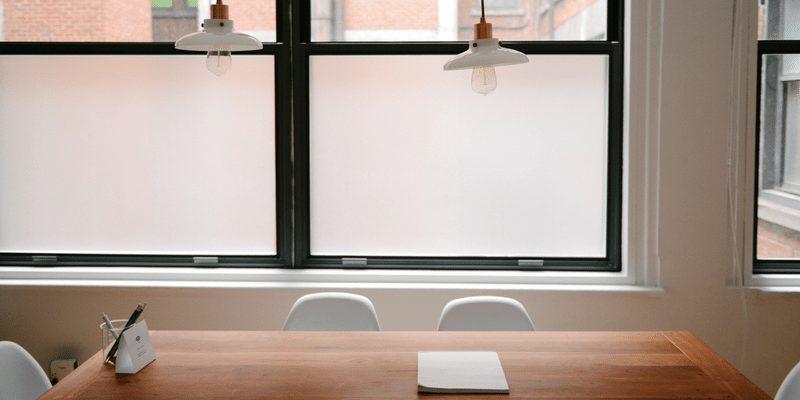 Guiding Growth with Employment Assessment
As summer officially kicks off this month, business inspiration can be found in surprising places: the fruition of gardens, busyness of bees, lakes coming to life. Yes, even this season's water sports offer great lessons on investments paying off.
Think, for example, of a rowing team. After months of training in both indoor gyms and harsh outdoor conditions, it's finally time for the real races to start.
In rowing, each seat in the boat is numbered, so the coach can easily direct every individual at all times. As in the business world, every player has specific strengths and focal points. No team is truly ready for the water without first determining where each crew member belongs.
What does this process look like for your company? Thanks to CRI's fine-tuned assessments, you can quickly evaluate your employees' skills, foregoing weeks of trial and error.
CRI offers an entire suite of tests to assess every individual—whether they're a job candidate or a long-term team member.
---
Comprehensive and clear, the Achiever's got it all. In fact, it's the first of its kind — combining mental aptitude, personality traits, and validity scoring all in one.
With the Achiever, your organization will receive an objective look at a candidate's overall viability, as well as general analyses of their leadership and sales qualities.
---
Similar in nature to the Achiever, this assessment has been specialized for sales positions. It takes into account both your company's objectives, and stats from top performers across several industries.
Eleven key aspects of selling guide the validity of this 60-minute assessment, resulting in readable markers of a candidate's likelihood of success. Personal development suggestions are also included to help employees reach their full potential.
For smooth sailing in your sales department, the Sales Achiever is your best bet.
---
It goes without saying that managerial competency is priceless. The leaders you elect can affect every aspect of your company's success.
Using the Executive Achiever assessment not only cuts down the time it takes to interview and screen your candidates; it also reduces the risk of selecting the wrong one. Clocking in at just 60 minutes, it provides an array of mental and personality assessments, including a pictorial analysis of their scores.
When you can't afford to be wrong, choosing the Executive Achiever assessment is right.

---
When technical capability is key, the Guardian gets the job done. This 60-minute assessment measures ten different personality dimensions and three mental aptitudes. Thorough and frank, it shows whether the skills a candidate presents are backed up by behavioral traits necessary for the position at hand.
The Guardian lives up to its name by also measuring an individual's risk factor. Customized interview questions are provided for follow-up interviews as well, allowing you to fully evaluate the candidate's fit.
Tech professionals are more important than ever in today's world, making the Guardian an invaluable investment.
---
Production and distribution departments depend on employees who consistently deliver. The focus, energy, and flexibility required for these roles is paramount—and can seem difficult to determine in applicants.
Thankfully, the Performer assessment is ideal for such a task. It measures 12 aptitudes and behaviors critical for success in these positions, as identified within top performers across the country.
From numeric perception to emotional development, the Performer pinpoints where your candidates' strengths lie—all within about 30 minutes.
---
Efficient. Reliable. Helpful. These words don't just describe the employees you surely hope to hire—they're also traits of the BestHire assessment itself.
This assessment is perfect for companies looking to hire dynamic candidates in customer-facing roles. A positive impression can make or break a deal, so having gregarious people on your team is crucial.
In just 15 minutes, the BestHire provides data on a candidate's dependability and ability to interact with others. Quick and concise, the results are shown via three ratings: Recommended, Acceptable, or Questionable.
Whenever your organization is ready to hire customer service providers, the BestHire assessment can't be beat.

No matter what seat on your rowing team you're trying to fill, CRI can help you identify the best person for the job. Individual strengths and attitudes can be difficult to judge via interviews alone. Now there's no need to wait until they're on the boat to assess their skills.
---
Contact us today today to learn more about how we can help your company move in sync and cruise smoothly towards its goals.