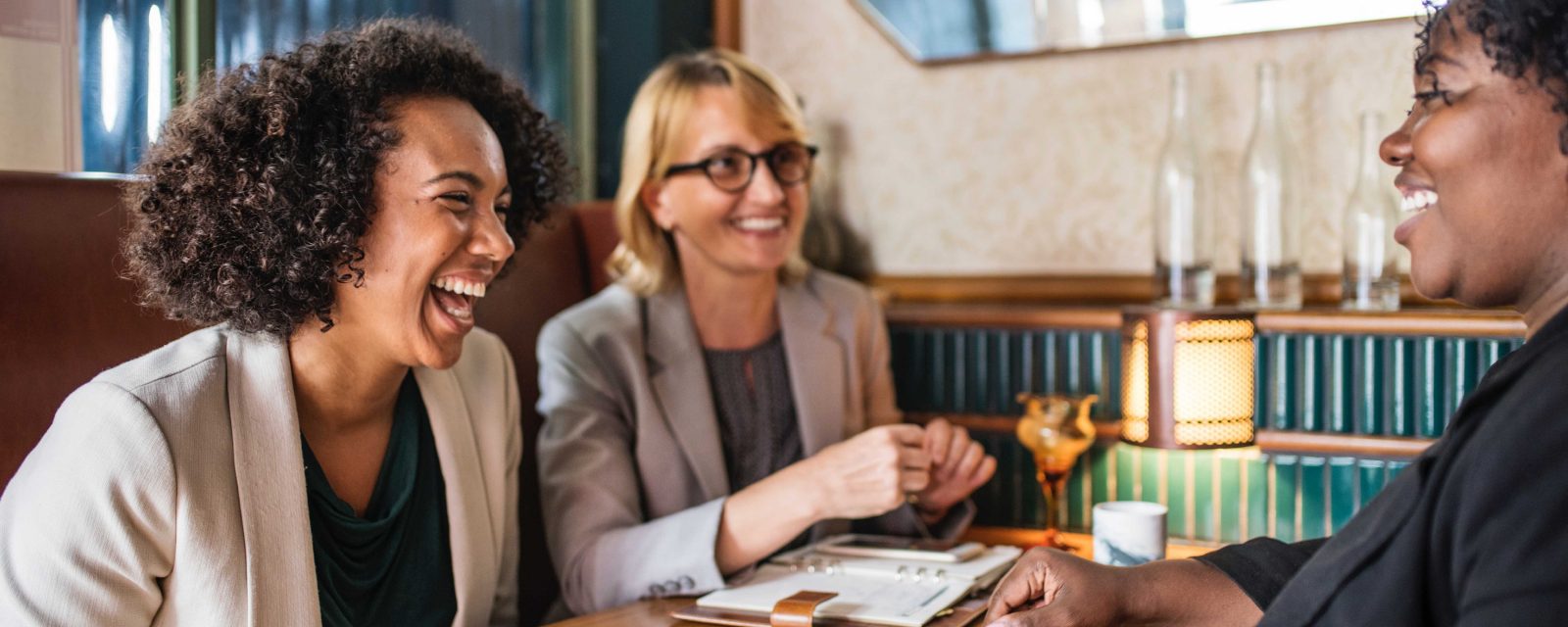 Optimize Hiring & Professional Development
1. Establish an endgame – It may seem easy to "patch up" company needs by quickly interviewing and hiring from any pool of people. However, without clear goalposts for your employee selection process, your company's strength may suffer down the road.
2. Utilize benchmarks early on – Don't wait 'til it's too late! Recruiting strategy that utilizes benchmarks allows you to see a candidate's strengths before you make your selections.
3. Identify key areas of opportunity – Tracking progress over time is essential in any endeavor. Note the areas you wish to work on to help keep your strides clear.
4. Take advantage of hiring assessments – Our hiring tools include aptitude and behavioral assessments in one instrument. Save time and gain insight in a single go.
5. Prioritize professional development – The importance of human capital cannot be overstated. Give employees room to grow with performance reviews and opportunities for engagement.
6. Examine industry benchmarks – Keep tabs on how your company compares to national standards. CRI's goldmines of data provides insight and inspiration for any industry, at any time.
7. Be open to new opportunities – You never know when The Next Big Thing will hit. There's no need to jump on every bandwagon, but try out new methods and trends as they emerge to see if they're right for your business.
8. Invest in your employees even more – Mentorships, volunteer programs, and office theme days all contribute to employee satisfaction. Retain your top talent by getting creative and having some fun.
9. Tune up your company's culture – Engaging your employees can quadruple revenues and aid job creation. CRI's culture audit lays out ways to up your employees' enjoyment and commitment.
10. Take CRI's no-risk trial – Free, fast, and full of data. Contact us today for more info!